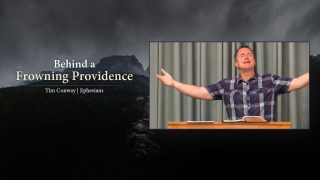 Behind a Frowning Providence
0 Views0 Comments0 Likes
"Behind a frowning providence He hides a smiling face." There's a truth there, that the song writer says, that you and I need to know.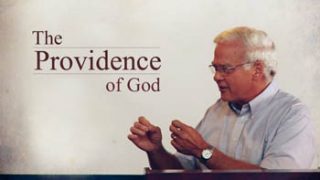 The Providence of God
274 Views0 Comments0 Likes
The mountains rose, the valleys sank down to the place that you appointed for them. You set a boundary that they may not pass, so that they might not again cover the earth. You make springs gush forth in the valleys; they flow between the hills; they give drink to every beast of the field; the wild donkeys quench their thirst. - Psalms 104:8-11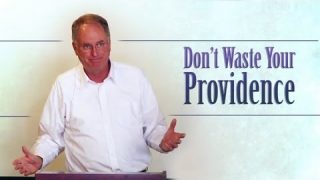 Don't Waste Your Providence
78 Views0 Comments0 Likes
Psalm 57:2 - I will cry unto God most high; unto God that performeth all things for me.