Excerpts are short snippets taken from a full sermon. They tend to focus on a specific point that was impactful from the message.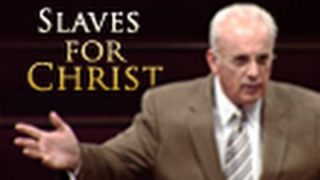 Slaves for Christ
The person who truly believes in Christ is a slave to Christ. If you're not a slave to Christ, you don't truly believe on Him. gty.org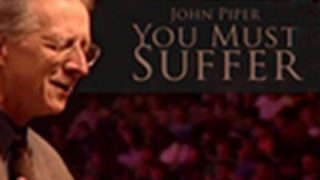 You Must Suffer
We MUST suffer as Christians, it is a guarantee. When we do suffer willingly for Christ, it proclaims to the world that Jesus is more valuable than, health, success, and all other passing things in the world. Oh let us strive to make Christ our treasure! Indeed, all who desire to live a godly life in Christ Jesus will be persecuted - 2 Timothy 3:12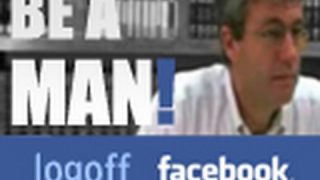 Get off facebook, BE A MAN
Do not waste your life messing around on social media sites and useless things. Make your life count! Make your death count! Do not waste it on things that will be wood, hay and stubble on judgement day. There are thousands of souls perishing every single day. There is so much work to be done for God's Kingdom.