The following testimonies testify to the power of God to save sinners through His Son, Jesus Christ.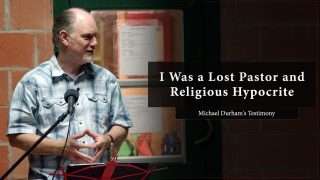 I Was a Lost Pastor and Religious Hypocrite
God saved me when I was 26 years of age, after pastoring two churches. I am a sinner saved by grace; a child of the living God.