Watch video testimonies of how the Lord saved individuals from God's Wrath.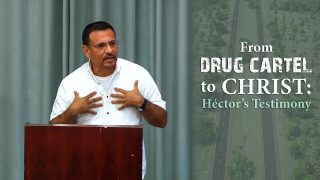 From Drug Cartel to Christ: Héctor's Testimony
Out of that group in the cartel that I was in, there are only two of us that are alive today, everybody else is dead. I'm standing here before you talking...