The following testimonies testify to the power of God to save sinners through His Son, Jesus Christ.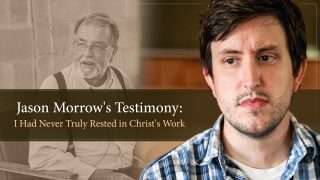 I Had Never Truly Rested in Christ's Work
A person can grow up hearing the gospel a million times and yet never believe in it. They have ears and hear the truth and yet they do not truly hear the truth.