Excerpts are short snippets taken from a full sermon. They tend to focus on a specific point that was impactful from the message.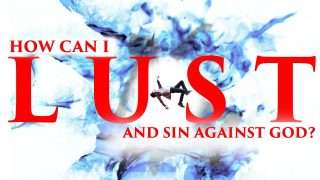 How Can I Lust and Sin Against God?
Christian, the next time you're severely tempted and enticed to yield to sexual sin, just remember that your sin is against God. Just remember that...