Excerpts are short snippets taken from a full sermon. They tend to focus on a specific point that was impactful from the message.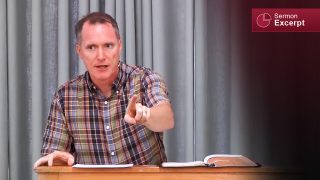 What Would Jesus Do?
Don't let the cheapening of the phrase, "What Would Jesus Do?" take your eyes away from the reality and truth of that statement.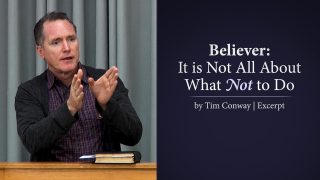 Believer: It is Not All About What Not to Do
What characterizes the Christian is not that they don't do bad, but it is that they are zealous for good works. We must get away from a Christianity...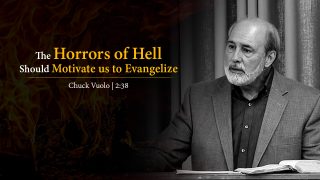 The Horrors of Hell Should Motivate us to Evangelize
Since eternal hell is real, then what does it matter how some person thinks about me? When they're going to eternal hell! That alone should motivate us...