Excerpts are short snippets taken from a full sermon. They tend to focus on a specific point that was impactful from the message.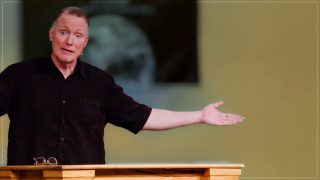 Has The Gospel Given You A Reason To Lose Your Life?
Has the gospel given you a reason to lose your life? Can you say that the Gospel is absolutely everything to you?