Excerpts are short snippets taken from a full sermon. They tend to focus on a specific point that was impactful from the message.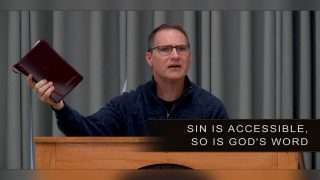 Sin is Accessible, So is God's Word
With all the modern technology we have, it could be said that our generation has more access to sexual sin than any other generation in history.