What are sermon jams? In short, they are sermon excerpts that are put together like a mini short film, that emphasis on a certain truth.  The videos tend to be evangelistic in nature.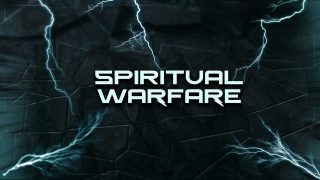 Spiritual Warfare – Are You Aware Of The Battle?
Paul says there are spiritual forces of evil in the heavenly places. Do you ever stop and think about the spiritual warfare that is happening all around us?