What are sermon jams? In short, they are sermon excerpts that are put together like a mini short film, that emphasis on a certain truth.  The videos tend to be evangelistic in nature.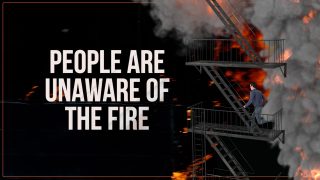 Are You Unaware Of The Fire? There Is One Escape
In order to save the lost, we must convince them that they need to escape God's wrath and show them the way of escape through Jesus Christ.