What are sermon jams? In short, they are sermon excerpts that are put together like a mini short film, that emphasis on a certain truth.  The videos tend to be evangelistic in nature.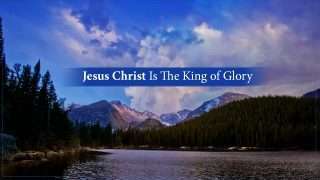 Jesus Christ Is The King of Glory
Psalm 24:7-8 - Lift up your heads, O gates! And be lifted up, O ancient doors, that the King of glory may come in. Who is this King of glory?