What are sermon jams? In short, they are sermon excerpts that are put together like a mini short film, that emphasis on a certain truth.  The videos tend to be evangelistic in nature.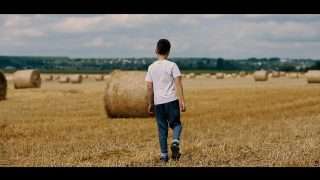 God Your Father is Not Ashamed of You: Escape the Valley
As Christians, we are on the escape out of the valley of this world. For many, their love grows cold as they replace the best for that which is just good.