What are sermon jams? In short, they are sermon excerpts that are put together like a mini short film, that emphasis on a certain truth.  The videos tend to be evangelistic in nature.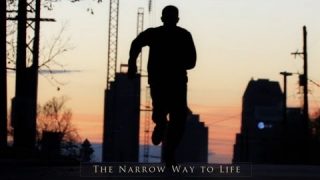 The Narrow Way to Life
Matthew 7:14 - For the gate is narrow and the way is hard that leads to life, and those who find it are few.