The following posts seek to answer questions based upon what the Bible says.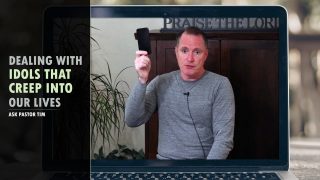 Dealing With Idols That Creep Into our Lives
What should we do about idols that creep into our lives and hinder our walk? We live in a generation where distractions from technology are at an all-time high...