The following posts seek to answer questions based upon what the Bible says.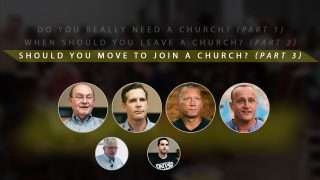 Should You Move to Join a Church? (Part 3)
Some Christians see their great need to be part of a biblical church, but as far as they can discern, there's no biblical church near where they live.