The following posts seek to answer questions based upon what the Bible says.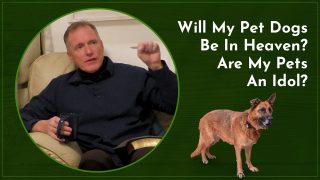 Will My Pet Dogs Be In Heaven? Are My Pets An Idol?
Are my pet dogs going to heaven? Is my pet an idol? How would you respond to someone who says, " sincerely hope that I will be reunited with my beloved pets in heaven."? On the Internet, this is one of the most commonly searched questions regarding the Bible.