Q&A is the Questions & Answers section of the website. Here you will find video responses to questions as well written responses.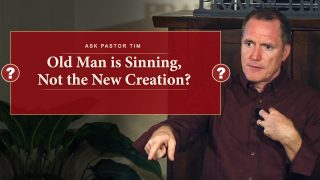 Old Man is Sinning, Not the New Creation?
0 Views0 Comments0 Likes
Tim refutes the idea that some come away with from 1 John 5:18. The error that born again believers have two natures: the old, and the new nature...