The following posts seek to answer questions based upon what the Bible says.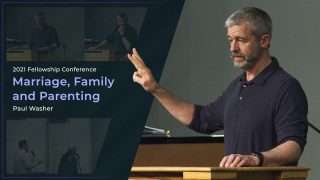 Marriage, Family and Parenting
What are some principles that can help with being a godly spouse and a godly parent? In this video, Paul Washer deals with multiple topics and in the second half answers questions from the audience.