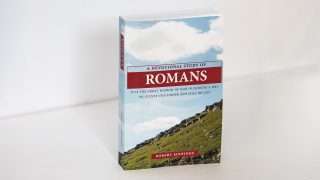 A Devotional Study of Romans (Book)
Bob Jennings wrote this commentary in the 1990s as he preached through Romans to the congregation that met at Highway M Chapel in Sedalia, Missouri.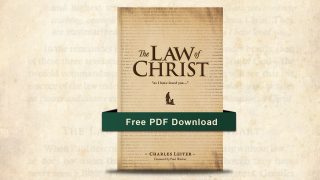 The Law of Christ
Download a Free PDF of the book The Law of Christ by Charles Leiter. It brings a very balanced and judicious treatment of some of the most frequently debated...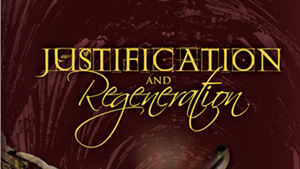 Justification & Regeneration
What does the Bible mean when it says that Christians have died to sin? How is it possible for a just God to justify the ungodly without becoming unjust Himself? What is regeneration? What is justification?