Watch a wide selection of hour long sermons that were given on Sunday Morning.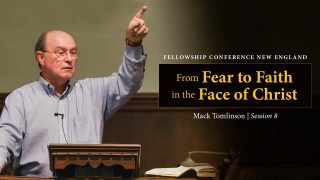 From Fear to Faith in the Face of Christ
One aspect of mortifying sin is killing our fears. Fear is a drug that makes us think wrongly and it's the beginning of defeat in any situation that...