Watch a wide selection of hour long sermons that were given on Sunday Morning.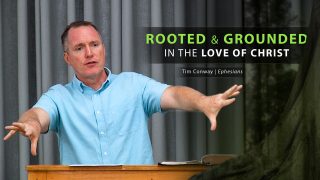 Rooted and Grounded in the Love of Christ
When we are planted in the love that Christ has for us, it will cause us to respond with love towards Him. We greatly need to be rooted in the love of Christ so that nothing in this life can move us.