Watch a wide selection of hour long sermons that were given on Sunday Morning.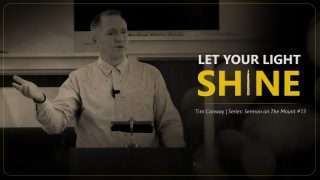 Let Your Light Shine
If you are a Christian, you are a person who is a light in a world full of darkness. And as much as the world hates it, you must not hide your light.