Watch a wide selection of hour long sermons that were given on Sunday Morning.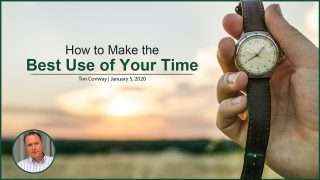 How to Make the Best Use of Your Time
One of the hardest decisions we have to daily face as Christians is how to best use our time. We have so many choices to sort through and wrestle with.