The following are different Bible studies that were done on different topics. A lot of these took place at the Tuesday night study here in San Antonio, TX.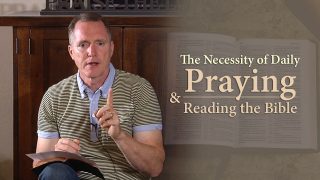 The Necessity of Daily Praying and Reading the Bible
As the believer daily renews their mind in the Scriptures, and in prayer they cast themselves upon the Lord - they will walk in purity. When you find a...