The following are different Bible studies that were done on different topics. A lot of these took place at the Tuesday night study here in San Antonio, TX.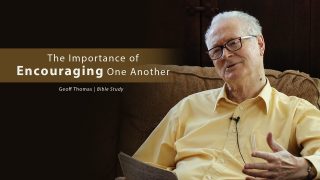 The Importance of Encouraging One Another
An often overlooked ministry in the church is the ministry of encouragement. We need to be encouraged by other Christians, and other Christians also need to be encouraged by us.