The following are different Bible studies that were done on different topics. A lot of these took place at the Tuesday night study here in San Antonio, TX.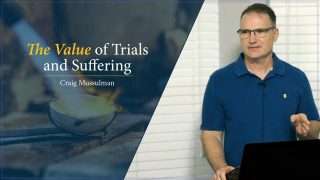 The Value of Trials and Suffering
What are some lessons that we can learn in the midst of our trials? These lessons add significant value to our trials and suffering.