The following are different Bible studies that were done on different topics. A lot of these took place at the Tuesday night study here in San Antonio, TX.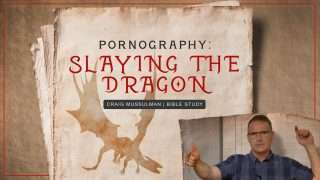 Pornography: Slaying The Dragon
Pornography is nothing short of damnable filth that dishonors God. You need to slay this dragon or it's going to slay you.