The following are different Bible studies that were done on different topics. A lot of these took place at the Tuesday night study here in San Antonio, TX.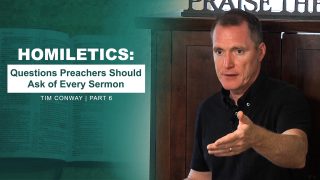 Questions Preachers Should Ask of Every Sermon (Part 6)
When it comes to preparing and delivering a sermon, there are countless questions that must be asked: Am I preaching my own opinion or what the text is saying?