The following posts seek to answer questions based upon what the Bible says.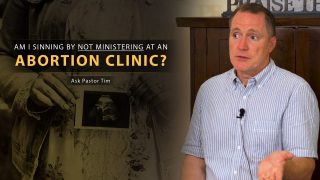 Am I Sinning by Not Ministering at an Abortion Clinic?
What should we think of Christians who are accusing other Christians and other churches of being in sin for not going to an abortion clinic to protest against the murders being committed?