The following posts seek to answer questions based upon what the Bible says.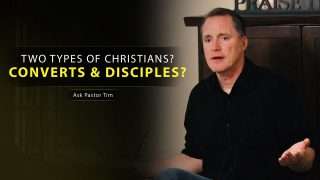 Two Types of Christians? Converts and Disciples?
Can a person be a Christian without being a disciple of Jesus Christ? If we teach that "disciple" and "Christian" are synonymous terms, then are we teaching a works salvation? Can a case be made in the Bible for a dis...