What are sermon jams? In short, they are sermon excerpts that are put together like a mini short film, that emphasis on a certain truth.  The videos tend to be evangelistic in nature.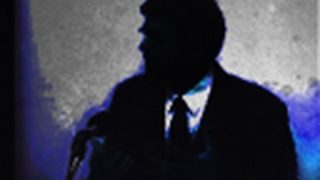 Joel Osteen, it's just the Truth
That's why a Joel Osteen is raised up. Those people who sit under him are not victims of him. He is the judgment of God upon them because they want exactly...