Excerpts are short snippets taken from a full sermon. They tend to focus on a specific point that was impactful from the message.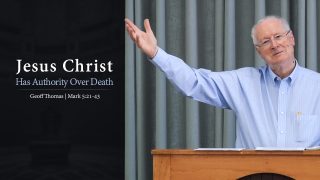 Jesus Christ Has Authority Over Death
The great hope of every Christian is that the grave will not be the end for them when they die. Jesus Christ will one day raise them up to everlasting life.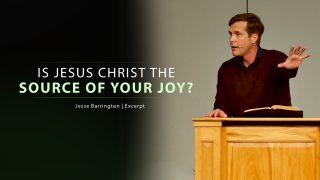 Is Jesus Christ the Source of Your Joy?
Christian, do you believe you can have true joy from Jesus Christ even in the worst of circumstances?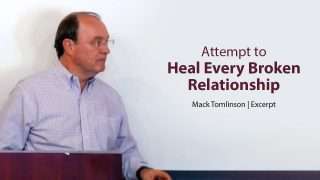 Attempt to Heal Every Broken Relationship
We can think of many excuses to avoid confrontation with other Christians who have sinned against us, but we must attempt to heal every broken relationship that has been damaged.