Excerpts are short snippets taken from a full sermon. They tend to focus on a specific point that was impactful from the message.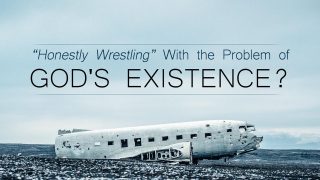 "Honestly Wrestling" With the Problem of God's Existence?
The Bible never views unbelief as something excusable. I get so tired of hearing this thing of, "Honestly wrestling with the problem." The idea is that something happens...