Excerpts are short snippets taken from a full sermon. They tend to focus on a specific point that was impactful from the message.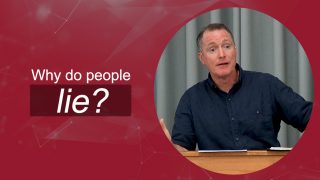 Why Do People Lie? They Love Themselves
Why do people lie? It all comes down to this desire: People love themselves. This excerpt is from the full sermon, "Put Off Lying & Falsehood".