Excerpts are short snippets taken from a full sermon. They tend to focus on a specific point that was impactful from the message.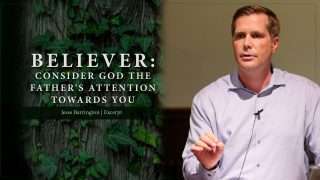 Believer: Consider God The Father's Attention Towards You
Believer, do you realize how concerned God the Father is to further your fruitfulness? Even if your own pastors neglect you...