Excerpts are short snippets taken from a full sermon. They tend to focus on a specific point that was impactful from the message.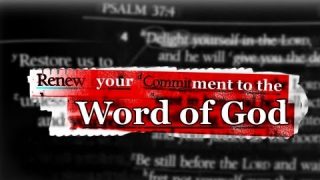 Renew Your Commitment to the Word of God
We need to apply the Word of God in a radical way, not just when we were first born again but all the way through!