Excerpts are short snippets taken from a full sermon. They tend to focus on a specific point that was impactful from the message.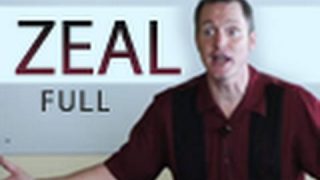 Are You Going to Let the Lost Out Run You?
Are you letting the lost out run you for their worldly treasure that is all going to pass away? Oh may God help us to live for eternity!