Excerpts are short snippets taken from a full sermon. They tend to focus on a specific point that was impactful from the message.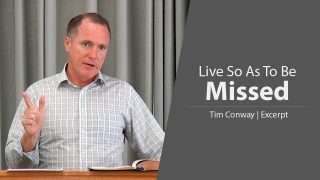 Live So As To Be Missed
We should live our lives in such a way that we'll be missed when we're gone. The people who will be missed when they're gone are the people who gave and served the most.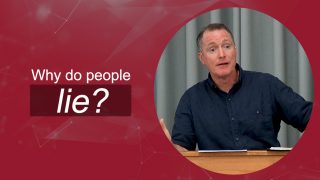 Why Do People Lie? They Love Themselves
And why do people lie? You don't have to think too hard about it. It's not rocket science here. If you want to boil it down, it comes down to this - it comes down to this desire: Man loves himself. It's selfish what's...