The following testimonies testify to the power of God to save sinners through His Son, Jesus Christ.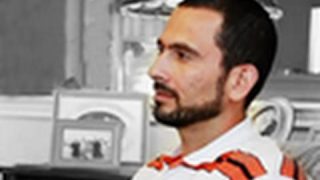 You Cannot Blame God for What Happened to You
Diego grew up in the church and only by God's Grace was saved in Christ alone at a older age. He was molested by a Catholic Priest when he was younger. He could of easily blamed God and denied the Lord because of the sins of a human sinner.