The following are different Bible studies that were done on different topics. A lot of these took place at the Tuesday night study here in San Antonio, TX.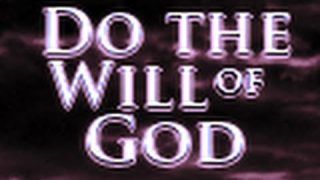 True Christians Do the Will of God
58 Minutes | Video Bible Study | Matthew 7:21 says that those who do the will of God will go to heaven. Are you doing the will of God? Matthew 7:21 - "Not everyone who says to me, 'Lord, Lord,' will enter the kingdom of heaven, but the one who does the will of my Father who is in heaven.