The following are different Bible studies that were done on different topics. A lot of these took place at the Tuesday night study here in San Antonio, TX.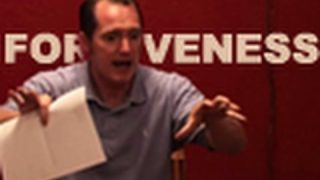 The Few Who Find Forgiveness
Matthew 7:14 For the gate is narrow and the way is hard that leads to life, and those who find it are few. -- This means that in the end few people will truly find forgiveness. Are you one of them? Have you come to the Lord Jesus Christ?