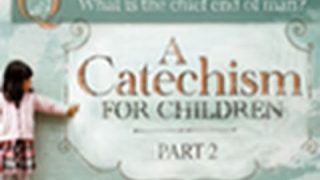 Children's Catechism
Paul Washer preaching to children in a sunday school class at church.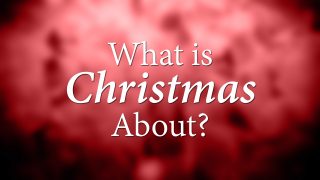 What is Christmas About?
Many people do not realize why we have Christmas, or even what Christmas is about. In this sermon, Paul Washer explains the real reason for Christmas and brings to light some encouraging truths regarding Jesus Christ.