These messages were given at Grace Community Church's men's retreat, which took place one year before brother Mike died and was taken by the Lord to glory.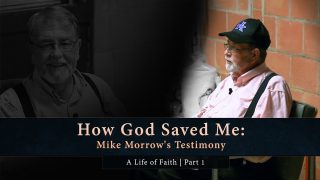 How God Saved Me: Mike Morrow's Testimony
I knew that God had forgiven me and cleansed me and saved me for Jesus' sake.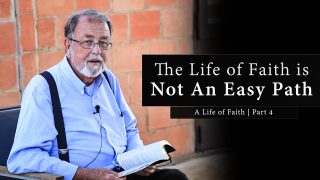 The Life of Faith is Not An Easy Path
You can't walk by faith when you're trying to walk by sight and hold on to where you are and who you are.