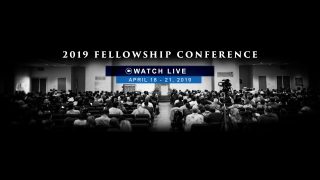 2019 Fellowship Conference Livestream
For those interested in watching the Fellowship Conference live stream you can go to the following link to see the sessions via YouTube.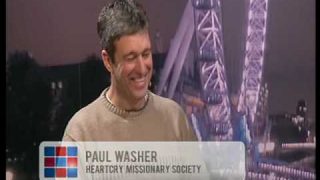 Interview on Decisional Regeneration
Paul Washer's interview with Doug Harris of Genesis/Revelation TV - Surbition, Surrey, England: 19th November 2009. Used by permission from Genesis/Revelation TV and uploaded by HeartCry Missionary Society. All rights reserved copyright HeartCry Missionary Society 2009. [www.heartcrymissionary.com]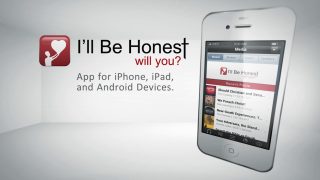 iPhone, iPad & Android App for I'll Be Honest
Find out more information or download the mobile App for I'll Be Honest.