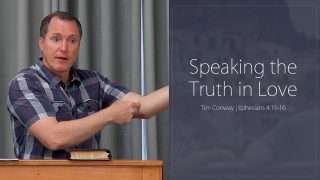 Speaking the Truth in Love
And one of the primary joints that will hold us together is speaking the truth in love to one another.
The Unity of the Spirit
We are called to be eager to maintain unity. But why is unity so important? And how do we become eager to maintain unity with other Christians?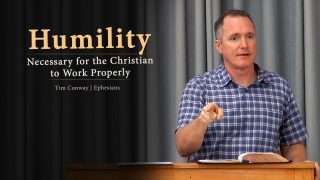 Humility Necessary for the Christian to Work Properly
The Bible urges us to walk worthy of God's calling; one of the characteristics of a walk worthy of our calling is humility. The Bible also calls members...