Ryan Clarke: What does it mean to say behold? It means to stop. Stop. Gaze upon him. Gaze upon this Christ. There he is. The Lamb of God. Who came to take away the sin of the world. This sacrifice is sufficient. This sacrifice this morning is sufficient to wash away your sin.
Geoff Thomas: I never want you to think in terms of "Oh, I'll do things!" Til to Jesus' work you cling by a simple faith. Doing is a deadly thing. Doing lands in death. Sit. Survey.
Billy McCurrie: In the Lord Jesus. God is pleased to pardon and accept those who believe even though we have sinned and deserve only condemnation. My friends, you see how different this is from the story of religion.
Tim Conway: Have you found something in the gospel that makes you consider this life altogether differently? Has some glory jumped out at you and grabbed hold of you to where it constrains you. Now there is a glory in this message. There is something marvelous. There is something in this Christ revealed in this message. And what He's done by the shedding of His blood has something happened where now you look at the rest of your life and you say, You know what? I'm going to die to that. I'm going to live for this.
Conference Details
When? June 17-18, 2022.
Who? Speakers: Geoff Thomas (London), Billy McCurrie (Ormskirk), Ryan Clarke (Nottingham) and Tim Conway (Manchester).
Cost? Free
Parking? On Friday, 3-6pm you will have to pay a parking cost but it is free after 6pm.
Where? Brunswick Parish Church, Brunswick Street, Manchester, M13 9SX
How can I register? Visit the FBC site here.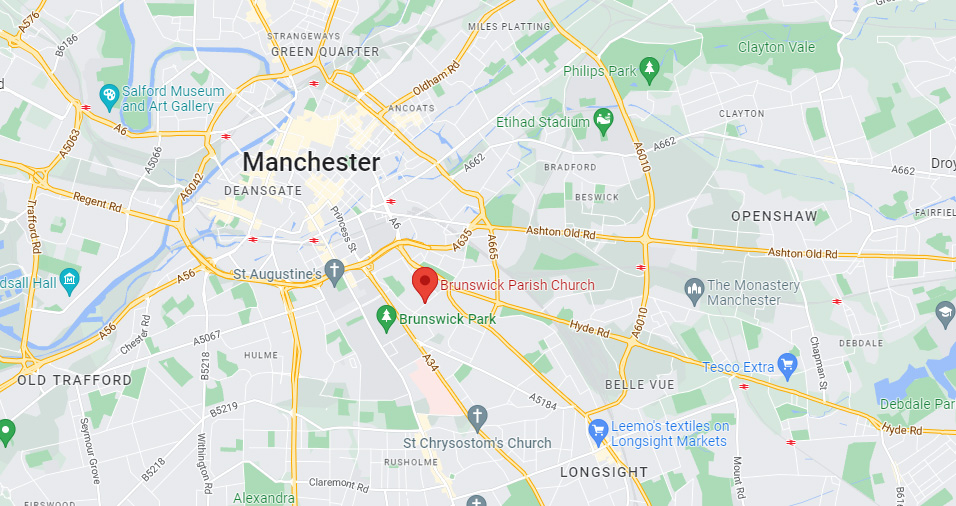 Schedule & Details
Friday, 17th of June 2022 from 3 pm until 9:30 pm
(Sessions with Geoff Thomas, Billy McCurrie and Ryan Clarke)
& Saturday, 18th of June 2022 from 10 a.m. until 4 p.m.
(Sessions with Geoff Thomas and Tim Conway)
Meals will be provided at Friday dinnertime and Saturday lunchtime.
​Refreshments will be provided throughout.
---