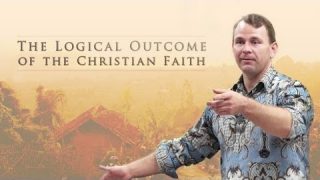 The Logical Outcome of the Christian Faith
143 Views0 Comments0 Likes
Trevor Johnson talks about how the call to radical missions sacrifice is the logical outcome of having faith in Christ.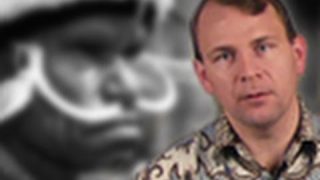 A Missionary's Plea: Don't Play the Church Game
194 Views0 Comments0 Likes
Trevor Johnson is a missionary in a remote tribal group in Indonesia. I pray this testimony will encourage you and challenge you.