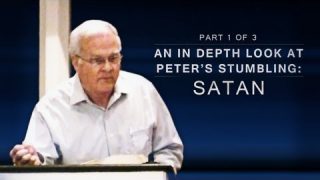 An In Depth Look at Peter's Stumbling: Satan
Simon, Simon, behold, Satan has demanded permission to sift you like wheat; but I have prayed for you, that your faith may not fail; and you, when once you have turned again, strengthen your brothers. - Luke 22:31-32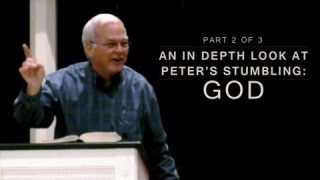 An In Depth Look at Peter's Stumbling: God
In pride Peter thought he was strong in his own strength, which in turn made him vulnerable. It was hurting him to think this way.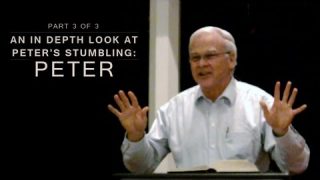 An In Depth Look at Peter's Stumbling: Peter
When the true Christian falls, they will turn again, and when it's all over and the Lord gets you to where He wants you, you will be stronger than you were before.