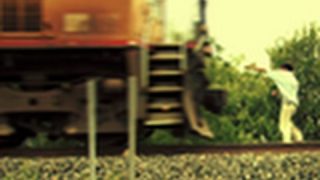 Give up on self, Trust in Christ alone!
Freedom from masturbation and pornography does not come through any self-effort works based salvation but through justification by faith in Jesus Christ.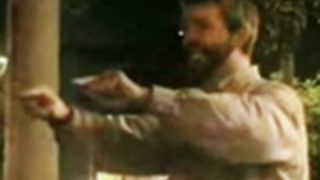 Paul Washer Open Air Preaching in Lima
This video has Paul Washer giving part of His testimony and then preaching the Word of God.