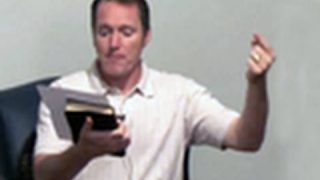 Can You Hate Someone and Be a True Christian?
Is it possible for someone to hate someone and be a true Christian? What does the bible say about this? Tim takes a look at 1 John.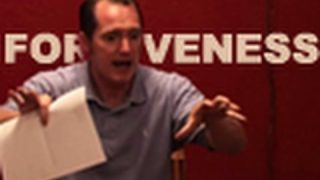 The Few Who Find Forgiveness
Matthew 7:14 For the gate is narrow and the way is hard that leads to life, and those who find it are few. -- This means that in the end few people will truly find forgiveness. Are you one of them? Have you come to the Lord Jesus Christ?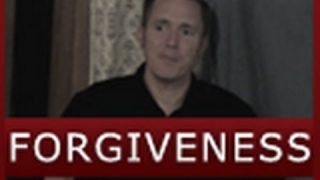 How Can I Forgive Someone Who Wronged Me?
Question: Christ tells us to love one another as he loved us. How can we love people like that if they hurt us, how do we bring ourselves to forgive people that do us so badly? When every time you see that person, it just hurts inside of you.