Baptismal regeneration is a common teaching of the, "Church of Christ" denomination by which they believe a person is regenerated (born-again) the moment they are immersed in and come out of water.  This is nothing short of a works based salvation which is a serious error. In the article below Charles Leiter seeks to clearly show what the Scriptures teach.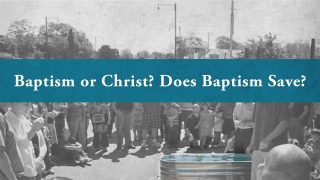 Baptism or Christ?
What is it about the "baptismal forgiveness" message that puts it in a different category than the true gospel?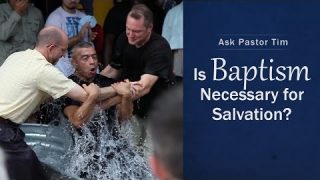 Is Baptism Necessary for Salvation?
Is water baptism a requirement to obtain salvation?