Romans 8:13 – For if you live according to the flesh you will die, but if by the Spirit you put to death the deeds of the body, you will live.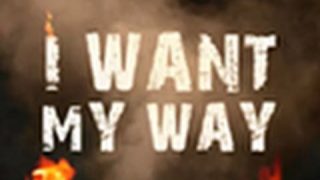 The Battle With Sin: I Want My Way (Part 7)
68 Minutes | Video Bible Study The Battle With Sin Part 3 | The bible talks about humility and how to be the greatess in the Kingdom of Heaven. How many of us want our way? But God's way is better, it is humbling, it is a path of humility - but it is a path of being more like Christ, now that is a path I want to be on!