The following posts seek to answer questions based upon what the Bible says.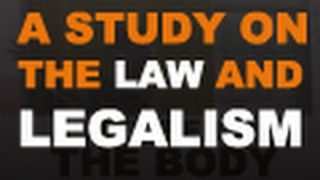 A Study on the Law and Legalism
Many people will make the accusation of legalism against those who confront them about their sin. But what exactly is legalism? It is common to have legalism sneak in the door in many churches, make sure your right.