The following posts seek to answer questions based upon what the Bible says.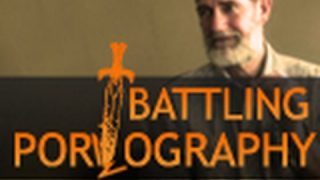 Battling Pornography
Question: How would you counsel someone if they came to you and they said "I am falling into this sin of pornography on the internet." How would you help them discern whether they are lost and a slave to sin or whether they are a saved and they are struggling with this sin and it is a besetting sin.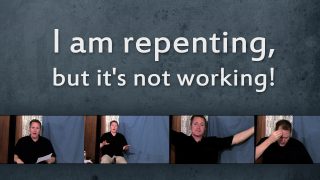 I Am Repenting, But It's Not Working
Question: I am trying to repent and believe enough but I am not saved! What is wrong? "I feel as though I've tried everything, but I don't understand your video on biblical repentance."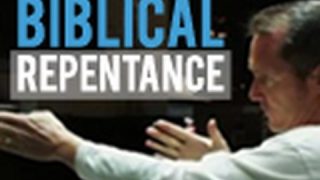 What is Biblical Repentance?
What do the scriptures say about Biblical Repentance? Many people are turning repentance into a work instead of turning to Christ and finding salvation.