Excerpts are short snippets taken from a full sermon. They tend to focus on a specific point that was impactful from the message.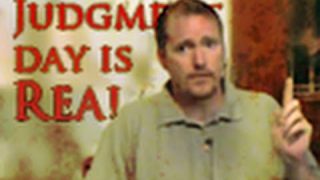 Judgment Day is Real
If I were to open this door right now and take you out there, and I was to show you what is described in the book of Revelation where it talks about the wrath of God Almighty.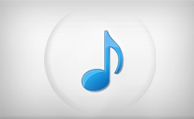 And So We Speak
Some wonderful insights on sharing the Gospel in evangelism.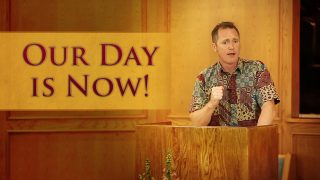 Our Day is Now!
We cannot live on the victories of godly Christian men in past history, rather today is our day that God has given us to live and glorify Him.