Browse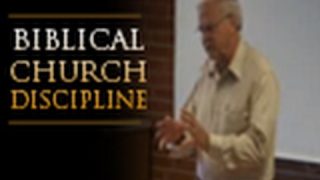 Biblical Church Discipline
In our day and age churches that practice biblical church discipline are rare...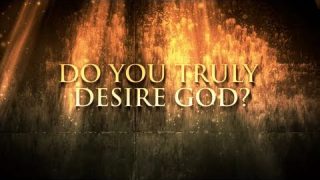 Do You Desire God?
People come to me all the time, "I have a new relationship with God" But I say, "Do you have a new relationship with sin because if you do not have a new relationship with sin...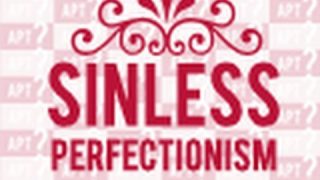 Can a Christian be Perfect While here on Earth?
Is it biblical to believe that a Christian can attain sinless perfection while he is in this life?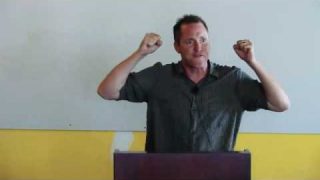 Saving Faith
Tim Conway brings a sermon on repentance and faith, true saving faith.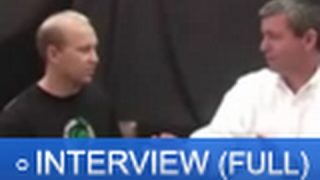 Interview with Cameron Buettel
Paul Washer is interviewed by Cameron Buettel, check out his blog: http://www.onceuponacross.com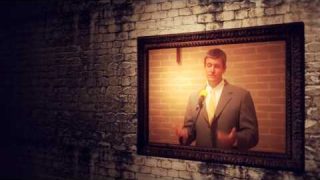 Come to Christ, He is Mighty to Save
Revelation 22:17 come and let the one who hears say come and let the one who is thirsty come let the one who take the water of life without price.
Living Sacrifice
Grace Community Church San Antonio, Texas www.gccsatx.com Preached at Rockport Baptist Church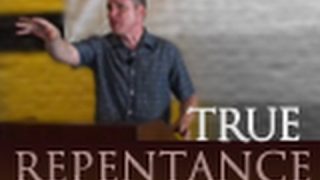 True Repentance
this sermon was preached at Grace Community Church S.A. on repentance and what it is.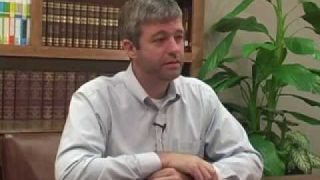 The Only Begotten Son
Paul Washer talks about the Glory of the Son of God.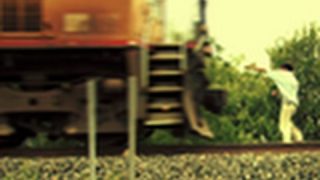 Give up on self, Trust in Christ alone!
Freedom from masturbation and pornography does not come through any self-effort works based salvation but through justification by faith in Jesus Christ.