Browse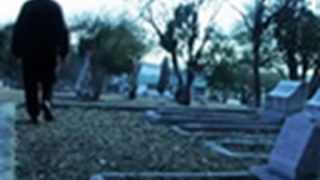 Marvelous Light
Mark, also known as Magic Mark was part of the underground rap scene awhile back. The Lord has saved His soul, and this is His testimony.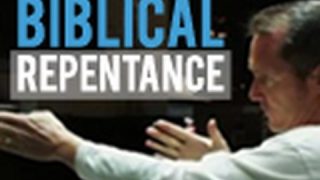 What is Biblical Repentance?
What do the scriptures say about Biblical Repentance? Many people are turning repentance into a work instead of turning to Christ and finding salvation. Acts 20:21 says repentance is turning towards God and putting your faith in Jesus Christ.