Browse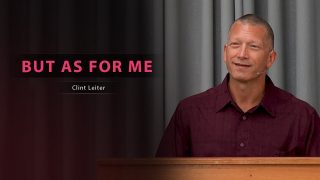 But As For Me
There are quite a few Scriptures that contain the phrase, "But as for me." These verses are exemplary attitudes and resolves for Christians to have that should distinguish them from others.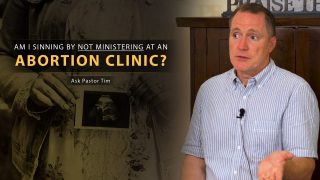 Am I Sinning by Not Ministering at an Abortion Clinic?
What should we think of Christians who are accusing other Christians and other churches of being in sin for not going to an abortion clinic to protest against the murders being committed?