Browse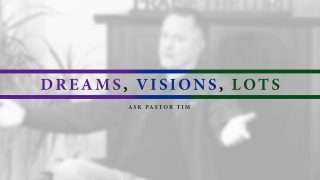 Dreams, Visions, Lots
What should we think about supernatural dreams and casting lots? These ideas are mentioned in the Bible, but how should we apply them?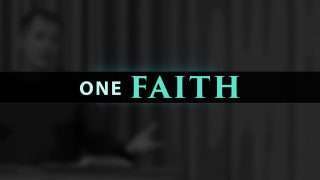 One Faith
What does Paul mean when he talks about "one faith"? Is he talking about the subjective faith of individuals or the objective body of truth contained...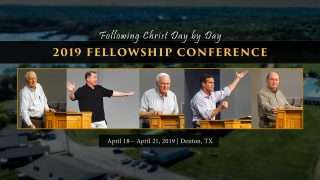 Following Christ Day by Day (2019 Fellowship Conference Trailer)
Join us at our annual conference for fellowship, preaching, and singing that center on the glory of God.