John 14:13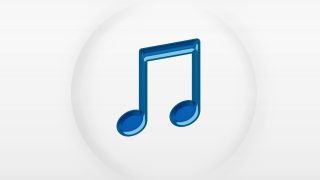 Asking in Prayer
John 14:13 Whatever you ask in my name, this I will do, that the Father may be glorified in the Son.
John 14:16-20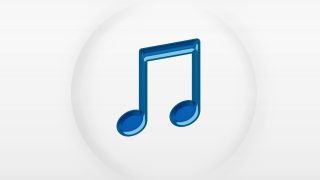 Assurance: You Will Know
"Because I live, you also will live. In that day you will know that I am in my Father, and you in me, and I in you."