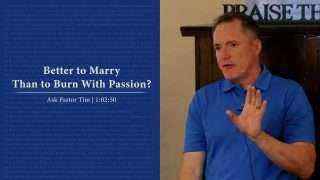 Better to Marry Than to Burn With Passion?
What does the Bible mean when it says that it is better to marry than to burn? Does mean that marriage is the cure for sexual impurity?
1 Corinthians 7:29-31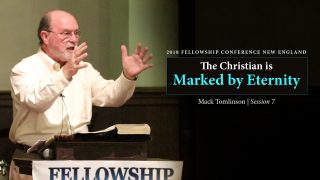 The Christian is Marked by Eternity
The Christian's life is one marked by eternity; they are a person who lives loosely connected to their earthly existence. The believer deals with this present world...