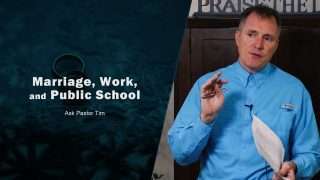 Marriage, Work, and Public School
Should a Christian man marry a woman who has different views on whether or not she should homeschool the children instead of pursuing a career?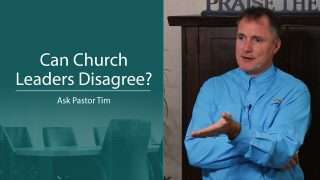 Can Church Leaders Disagree?
How should someone in a church react when the elders are disagreeing over matters in the church?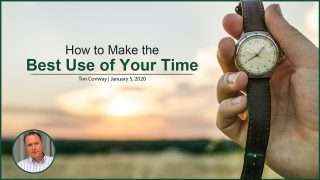 How to Make the Best Use of Your Time
One of the hardest decisions we have to daily face as Christians is how to best use our time. We have so many choices to sort through and wrestle with.