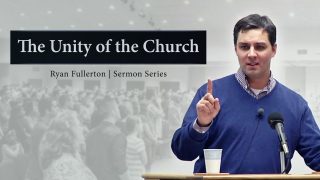 Character of the Unity of the Church (Part 2)
"...with all humility and gentleness, with patience, showing tolerance for one another in love, being diligent to preserve the unity of the Spirit in the bond of peace."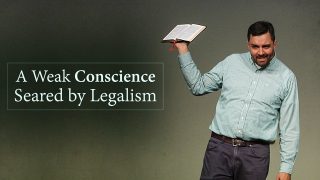 A Weak Conscience Seared by Legalism
People were forbidding marriage and eating of certain foods, and in doing so were searing their consciences. When you get a zeal for the Lord it is very easy for Satan to high...