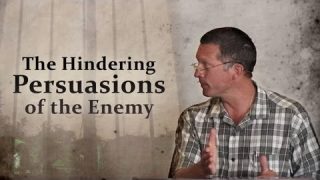 The Hindering Persuasions of the Enemy
Galatians 5:7 You were running well. Who hindered you from obeying the truth? 8 This persuasion is not from him who calls you.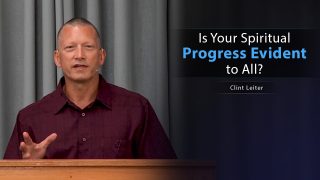 Is Your Spiritual Progress Evident to All?
In the Christian life, we should be making progress that will be visible for others to see and notice. Are you making spiritual progress on your way to heaven?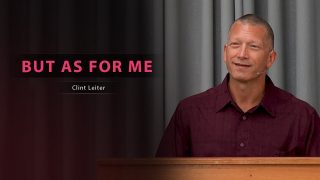 But As For Me
There are quite a few Scriptures that contain the phrase, "But as for me." These verses are exemplary attitudes and resolves for Christians to have that should distinguish them from others.