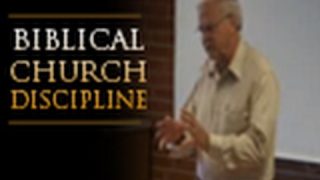 Biblical Church Discipline
In our day and age churches that practice biblical church discipline are rare...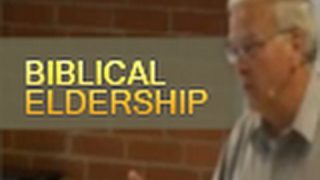 Biblical Eldership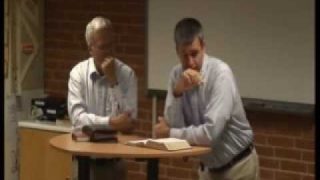 Biblical Church Question and Answer Session
Paul Washer and Charles Leiter answers questions in this session on a Biblical Church.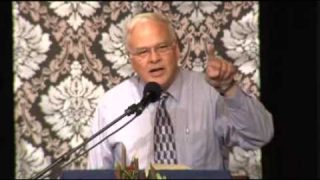 Justification is the Heart of the Gospel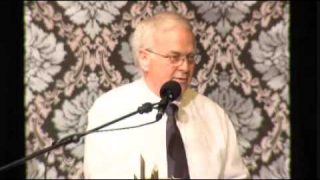 God Takes Care of Me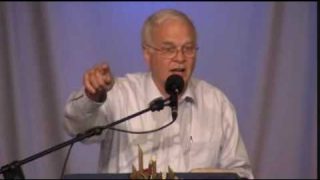 Satan The Adversary of the Christian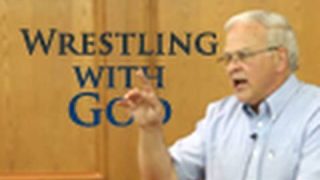 Wrestling with God
Are you wrestling with God in prayer to know Him more?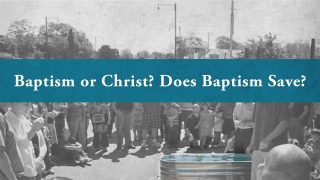 Baptism or Christ?
What is it about the "baptismal forgiveness" message that puts it in a different category than the true gospel?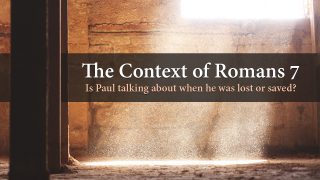 The Context of Romans 7: Is Paul talking about when he was lost or saved?
In Romans Chapter 7 is Paul a lost man or a saved man? How should we be reading this text?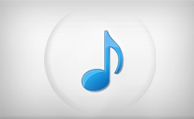 The Christian's Adversary: The Devil
1 Peter 5:8 - Be sober-minded; be watchful. Your adversary the devil prowls around like a roaring lion, seeking someone to devour. 9 Resist him, firm in your faith, knowing that the same kinds of suffering are being experienced by your brotherhood throughout the world.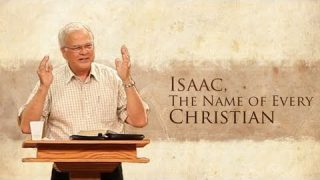 Isaac, The Name of Every Christian
Why is it that Abraham and Sarah laughed at God's promise of giving them a child at such an old age? Do you also laugh the laugh of unbelief at times? Is not God able to save anyone to the uttermost? He is!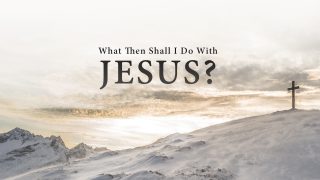 What Then Shall I Do With Jesus?
The situation faced by Pilate and that faced by every one of us is, after all, much the same: What shall we do with this troublesome person named Jesus? (Matthew 27:22)