Search Results for:
James Jennings
About 9 results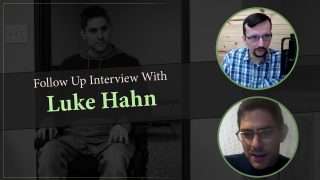 Luke Hahn Follow Up Interview: Responding to People's Comments
In 2018 we posted a video testimony of Luke Hahn testifying of the Lord's goodness in saving his soul. This video was entitled, "God Had to Strip Me of Everything"...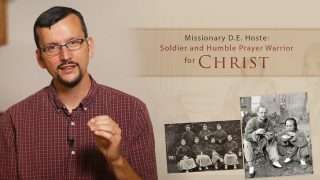 D.E. Hoste: Soldier and Humble Prayer Warrior for Christ
D.E. Hoste (1861-1946) succeeded Hudson Taylor as the General Director of the China Inland Mission. He lived as a devoted soldier of the Lord Jesus and had a passion to win souls for Christ.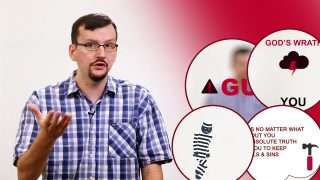 What If Your Thought Life Was Live Streamed?
What if someone told you that your every thought from the day you were born has been recorded and will be live streamed today? And not only that...