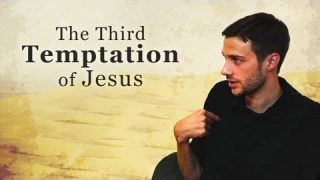 The Third Temptation of Jesus
0 Views0 Comments0 Likes
Getting your own way and just following the desire of your flesh is not true freedom, it simply leads to bondage and serving the devil.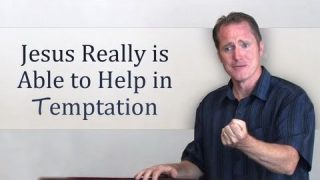 Jesus Really is Able to Help in Temptation
155 Views0 Comments0 Likes
In this video Tim Conway talks about how Christ is able to enter into our sufferings. Hebrews 2:18 - For because he himself has suffered when tempted, he is able to help those who are being tempted.