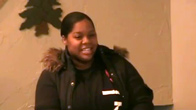 Alex Testifies of the Lord Saving Her from Hopelessness
943 Views0 Comments0 Likes
Alex got so angry after losing her job that she considered committing suicide to escape her misery.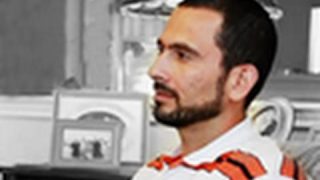 You Cannot Blame God for What Happened to You
119 Views0 Comments0 Likes
Diego grew up in the church and only by God's Grace was saved in Christ alone at a older age. He was molested by a Catholic Priest when he was younger. He could of easily blamed God and denied the Lord because of the sins of a human sinner.