Assurance of salvation, it's a matter many wrestle with and have questions in regards to. Many people are asking themselves, "How can I know that I am a Christian?" The follow resources seek to deal with this question and others.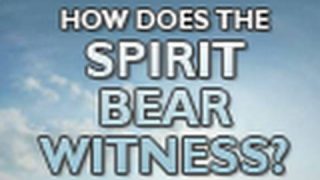 How Does the Spirit Bear Witness that we are Children of God?
398 Views0 Comments0 Likes
Tim talks about how one has assurance that they are a children of God and how one rests in the work of Christ and what He has done. What does it mean for the Spirit to bear witness?