Many people claim to have had near-death experiences in which Christ told them to come back and warn everyone about the true terrors of hell.

What happens to children when they die? Do they go to heaven or hell? How old is someone who has no excuse?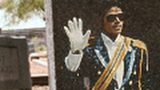 What can we learn from Michael Jackson's Life and Death?