What are sermon jams? In short, they are sermon excerpts that are put together like a mini short film, that emphasis on a certain truth.  The videos tend to be evangelistic in nature.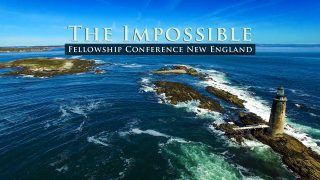 The Impossible – Fellowship Conference New England
0 Views0 Comments0 Likes
Beloved, we have every reason to ask God for the impossible. To save those to whom it appears impossible to be saved. To send revival to places where it seems hardened beyond hope.